Used Oil Self-Service
View our upcoming service schedule
Get a quote, book your appointment and pay for it online
Schedule everything from full container pick-ups to emergency pump-outs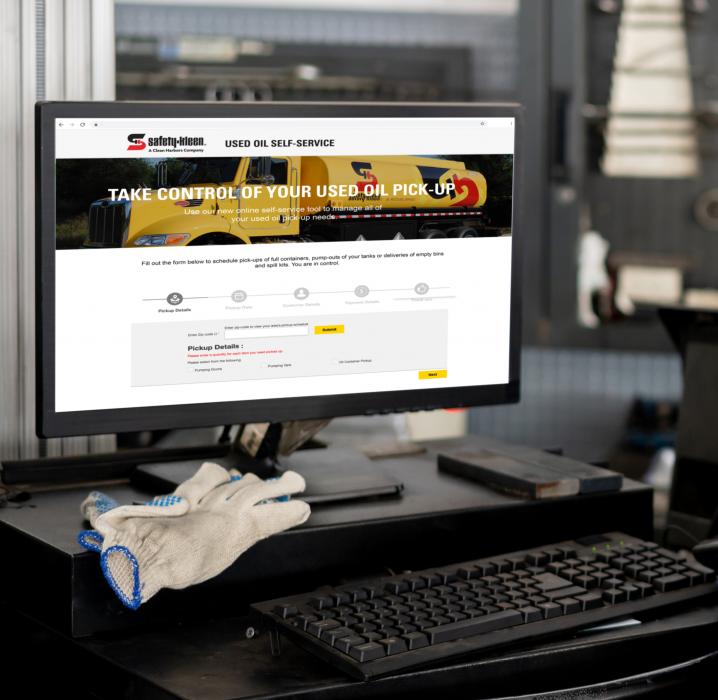 Our National Network
Contact Safety-Kleen for scheduled and emergency pickup of used oil from more than 200 service locations throughout North America.
Closed-Loop Solutions
By collecting and re-refining used oil, Safety-Kleen closes the loop for the life cycle of oil. Using the re-refined oil allows us - and our customers - to minimize the environmental impacts of our industries.