---
Total Storm Response
Our team manages over 7,000 environmental emergency responses annually. We have the manpower, equipment, and operational support you'll need in the event of a major storm, hurricane, or environmental emergency of any size. Our Total Storm Response package includes a variety of pre-storm and post-storm services including:
Pre-Storm Preparation
Customized Equipment Rental: We offer full-service equipment rentals for solid and liquid wastes with our customizable equipment and qualified technicians.
Standby Emergency Response Coverage: Our team of experts ensure rapid response to any natural disaster.
Absorbent Products: We've developed a full line of absorbent and wiper products to meet your spill pickup and industrial cleaning needs.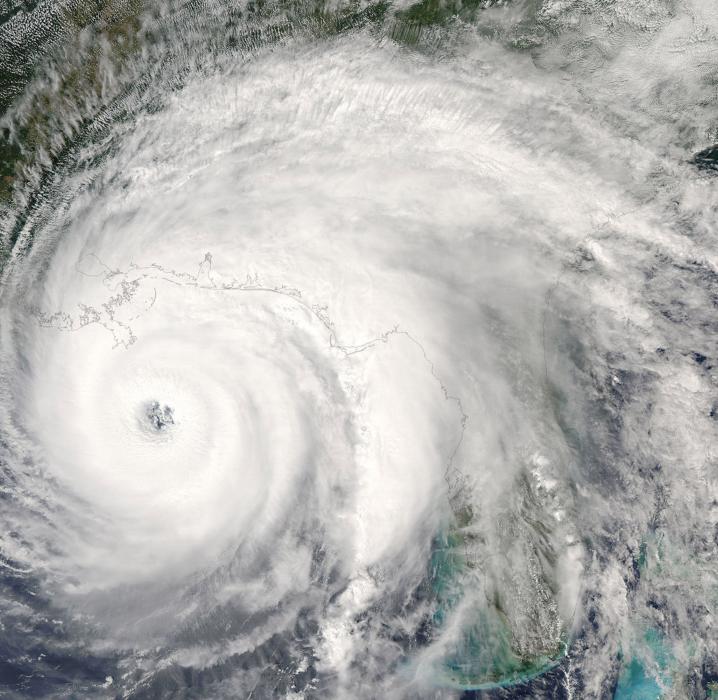 Post-Storm Response
Marine Operations; OSRO: Clean Harbors is one of only a handful of OSRO's to also be classified by the USCG as qualified to respond to Non-Floating Oil spills. We are experts at expediently containing and remediating spills so that you can resume normal operations.
Vacuum Services for Flooded Locations: We handle pump-outs of products at various temperatures, pressures and consistencies, including hazardous and non-hazardous materials in liquid, semi-solid and solid forms.
Logistics: We provide power, food and shelter assistance to residents, employees, and responders.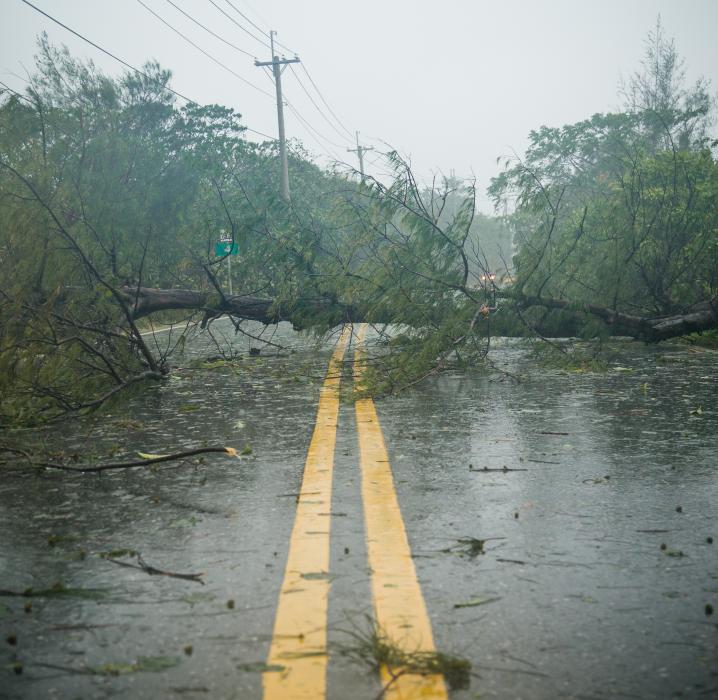 Post-Storm Recovery
Business Continuity: Clean Harbors leverages its specialized equipment, expertise and disposal assets across the country to provide turnkey service to our customers.
Abandoned/Orphaned Drums: Whether it's only a few ounces, 55-gallon drums or cubic-yard-size containers, our team make sure your waste is efficiently collected and properly disposed of.
D3 Clean™ Services: Disinfection, decontamination and disposal services performed by trained professionals.