We Can Help
No other company can offer the protection and choices we do. Safety-Kleen brings more than fifty years of experience and a nationwide infrastructure to environmental services. Our centrally-controlled service is prompt, professional and non-intrusive.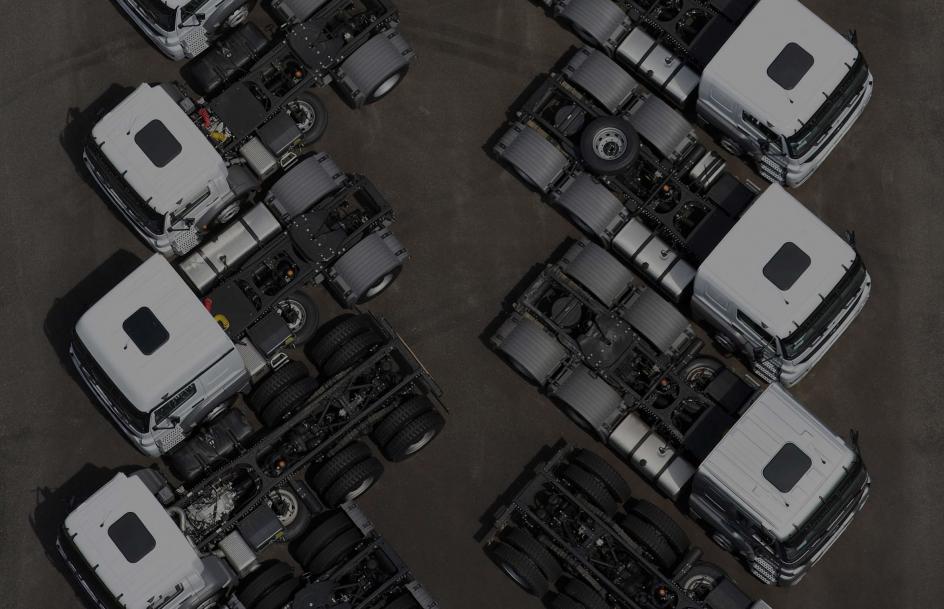 Everything you need for complete oil management. We're the only triple force that can collect your used oil and filters, dispose compliantly, and provide new oil that extends the life of your assets.
After more than 50 years, Safety-Kleen continues to lead the Parts Washing industry by providing unrivaled service and top-notch equipment to help meet your cleaning demands.
Safety-Kleen provides the proper handling, recycling and disposal of both hazardous and non-hazardous waste, from oil filters to rag disposal to paint waste.
Safety-Kleen's fleet of high-powered vacuum trucks will pump out wastewater, separate oily water and perform pit cleanouts, ensuring proper disposal of your waste.
Rely on Safety-Kleen to provide you with world-class products to help keep your facility clean in order to prevent any slips, trips or falls while performing preventative maintenance or repair jobs.
We deliver the most effective, safe and environmentally sound options for managing any environmental need, ranging from pump-outs to bulk disposal to decontamination services.