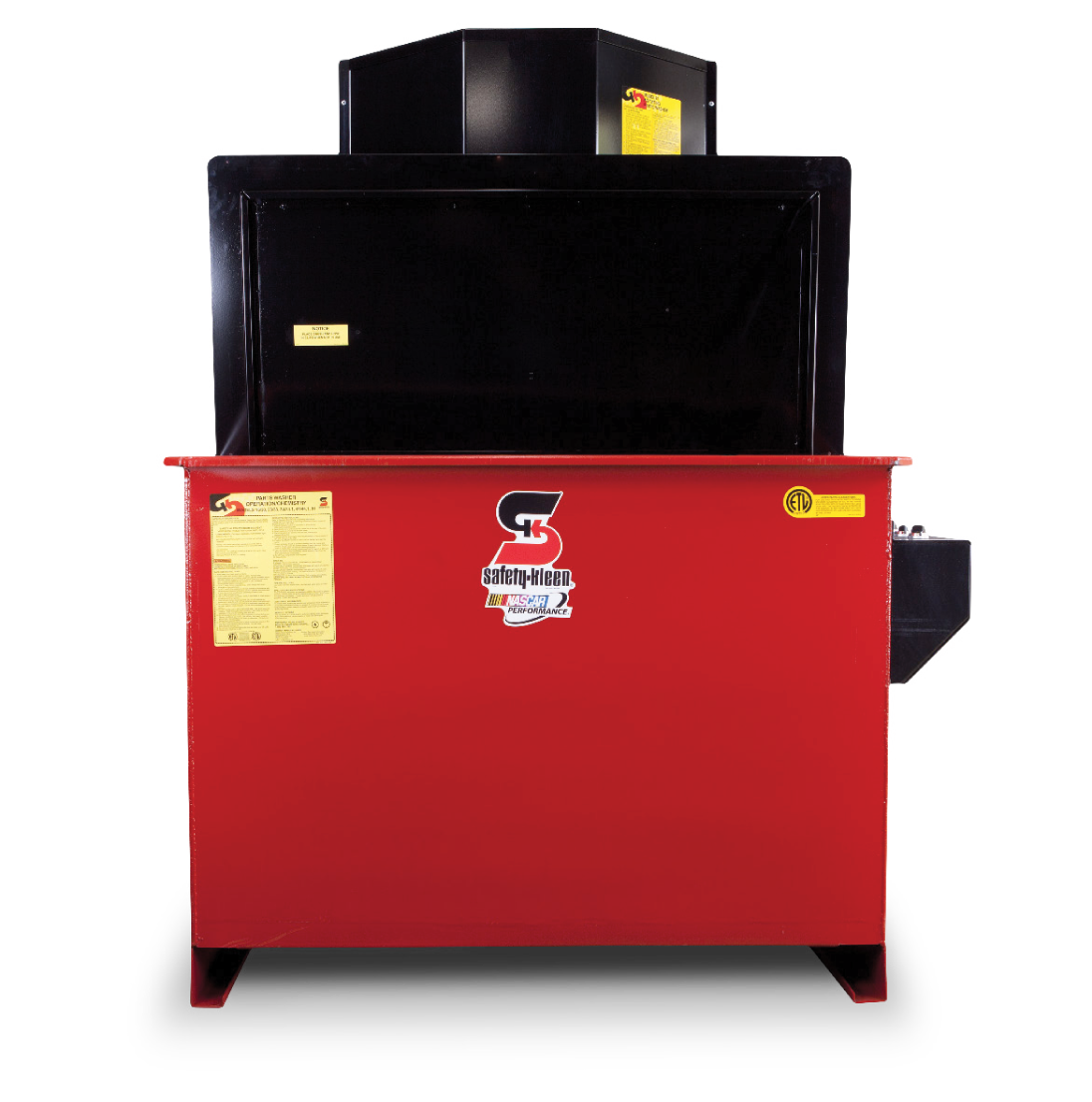 Model 81
At the speed you need.
The Model 81 features an air-operated platform for soaking and agitation. The agitation speed is adjustable for optimal, automated cleaning speed. This equipment also has a pump and flow-through brush for manual cleaning.
Model 81*
Chemistry
Premium Solvent, QSOL 220/300, PD 680 Type II, PRF 680 Type II, PRF 680 Type III, Odorless Solvent
Operation Type
Manual/Automatic
Floor Space

Height

Width

Depth

 

69" (175.26 cm)

52" (132.08 cm)

37.5" (95.25 cm)

Sink Size

Height at Sink

Width

Length

 

36" (91.44 cm)

21" (53.34 cm)

45" (114.3 cm)

Liquid Freeboard
14" (35.6 cm)*
Air Power
3 cfm at 80 psi
Standard Fill
80 gal. (302.8 L)*
Operating Temp
Ambient
Material
Steel
Machine Color
Red and black
Max Workload
250 lbs. (113.6 kg)
Shipping Weight
600 lbs. (272.7 kg)
Max Filled Weight
1,136 lbs. (516.3 kg)
Listing
cETLus
*Certified reconditioned equipment. Local regulations may cause variations in requirements.