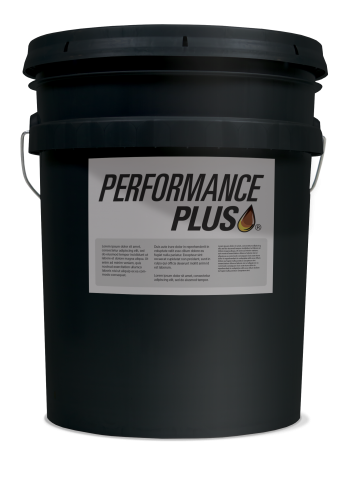 Anti-Wear Zinc Free Hydraulic Fluid
Engineered using a zinc free formula, with premium base oil to provide excellent protection in mobile and stationary industrial applications. Containing ashless additives designed to protect against wear, provide exceptional water separability, oxidation stability, and prevent rust and corrosion. The fluids are recommended for use in severe, high-pressure applications.
Formulated with ashless chemistry for use where water course or aquifer sensitivity exists
Superior wear protection to deliver maximized equipment life and reduced maintenance costs
Excellent oxidation stability to extend the oil drain interval resulting in reduced disposal costs and improved efficiency
Good sludge and particulate control for improved filterability resulting in less downtime
Provides improved protection of critical components with tight tolerances such as servo-valves and pumps
Parker Hannifin HF-0, HF-1, HF-2        
DIN 51524-2        
Cincinnati Fives P-68, P-69, P-70        
ISO 11158 HM        
ASTM D6158        
ISO 20763 vane pump test    
Eaton 35VQ25 pump test
Suitable for use in industrial and mobile hydraulic systems where metal concentrations are a concern and where the approvals above are recommended.