KLEEN+ Press Release
We have unveiled KLEEN+, a new family of base oil grades aimed at redefining the market and lowering the environmental impact of automotive and industrial lubricants by reducing their carbon footprint.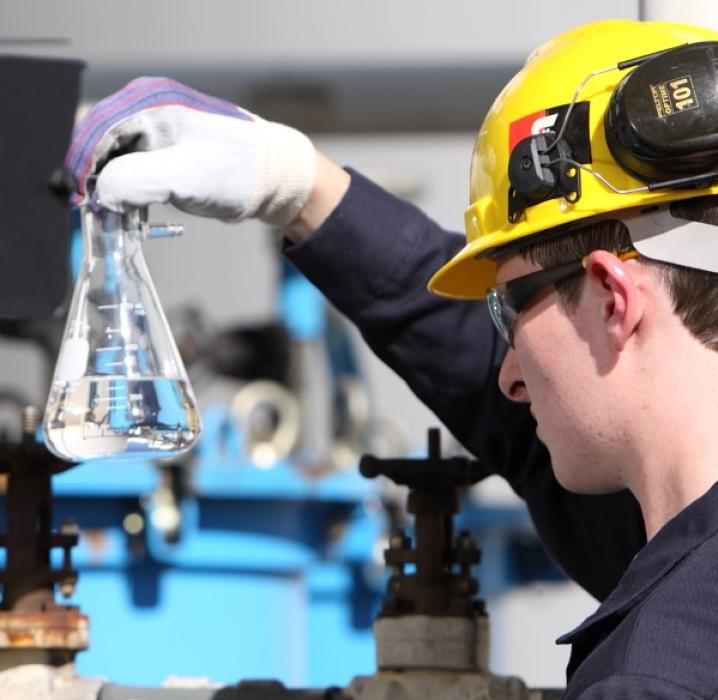 16th ICIS Pan American Base Oils & Lubricants Conference
December 1-2, 2022
Jersey City, New Jersey

Following the success of the ICIS World Base Oils & Lubricants Conference, Safety-Kleen will attend the Pan American Base Oils and Lubricants Conference. Executive Vice President Craig Linington and Senior Vice President of Sales Dr. Joel Garret will be the featured speakers of the 'Spotlight on Re-Refining'. To learn more about the featured presentation or conference, click here.