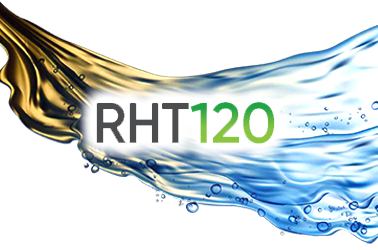 KLEEN+ RHT120
KLEEN+ RHT120 is another example of how our advanced line of base oils redefine quality. Created with premium molecules and advanced refining technology, RHT120 is an extremely consistent, low-viscosity base oil with a higher viscosity index than traditional base oils. It also possesses enhanced oxidation stability, low volatility and cold temperature performance, making it the perfect balance of performance and quality.
KLEEN+ RHT 120 is ideal for formulating lower viscosity PCMO, industrial and HDDEO products without the need for expensive corrector stocks.
These premium characteristics and consistency were designed to allow maximum blending flexibility and standardized approvals and formulations for each facility. You will only require one formulation for each product and can source base oils from any refinery without formulation modifications or separate approvals (nationwide standardized licensed formulations and products with redundant base oil supply options).
Viscosity modifiers
Hydraulic fluids
Passenger car engine oils
Racing engine oils
2-Cycle oils
Additive diluent oil
Process oils
Way oils
Motorcycle oils
Automatic transmission fluids
Heavy duty diesel engine oils
Cutting fluids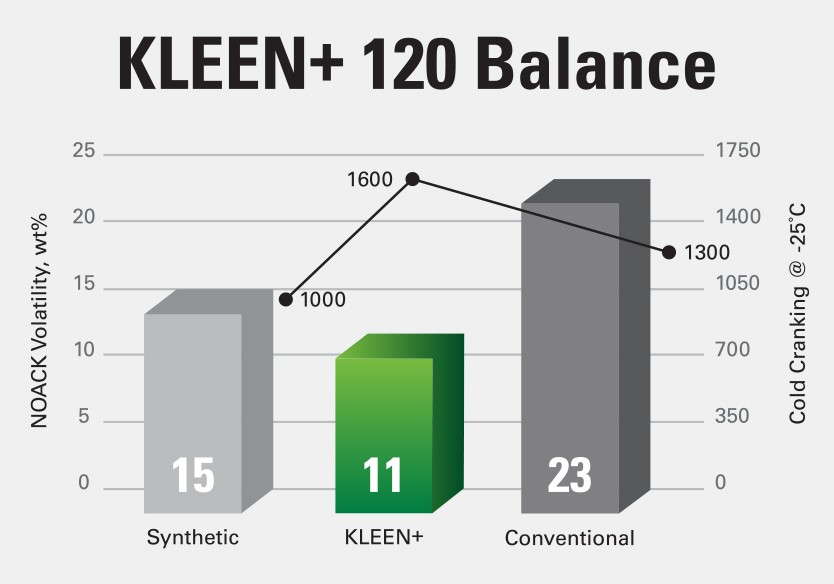 KLEEN+ RHT120 base oil provides the optimum balance between volatility and cold temperature performance. This premium product is designed to enhance finished product formulations by minimizing emissions, maintaining fuel economy, reducing deposits, reducing wear, reducing oil burn-off and thickening, and reducing mist in higher temperature industrial applications.