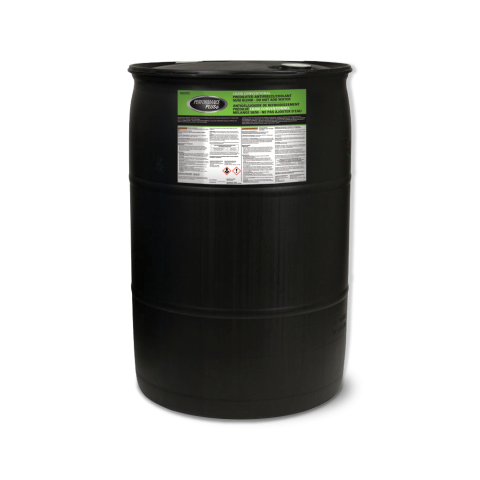 LD/HD Conventional
High-performance 50/50 pre-diluted antifreeze/coolant for older (pre-1995) domestic and foreign cars, light duty trucks and heavy duty diesel applications.
Green
ASTM D3306
ASTM D6210
CID-A-A-52624A
TMC RP 329
Fully formulated for heavy duty diesel applications and does not require the addition of SCA at initial fill. Contains industry recommended concentration of nitrite to protect cylinder liners from cavitation corrosion (liner pitting)
Prevents corrosion of aluminum, brass, cast iron, copper, solder and steel
Compatible with elastomers, gaskets, and other non-metallics
Low silicate, amine and phosphate free
Compatible with other conventional/inorganic additive technology (IAT) and SCAs (liquid and/or filters)
Blended using de-ionized water
Contains a bittering agent
Recommended for cars/light duty trucks (2 years/40K miles) and heavy duty diesels (30K miles or 2 years/200K miles) with ongoing monitoring using nitrite test strips and Supplemental Coolant Additive (SCA).