---
SUSTAINABILITY OF OUR NATURAL RESOURCES.
KLEEN+ is manufactured by collecting used oil that is tested, treated, re-refined and returned to market in a closed-loop process. This process avoids up to 78% of the carbon dioxide equivalent (CO2e) generated by refining base oil from crude. The re-refining process can be infinitely repeated, which significantly reduces greenhouse gas emissions compared to the one-time energy created from burning used oil. In addition to being smart business and good for the environment, we can preserve our limited natural resources and reduce our dependence on foreign oil.
Your company could reduce greenhouse gas emissions by 10,000 metric tons for every 1 million gallons of KLEEN+ base oil used. That is the equivalent of having 25 million miles driven by gas-powered automobiles. Just 1.4 gallons of re-refined used motor oil produce the same amount of engine oil as 42 gallons of raw crude. Recycling used oil into KLEEN+ provides a smarter way to manage used oil that would otherwise be released into the environment or burned as fuel. This helps preserve our limited resources and keeps motor oil out of our precious land and water.
---
Department of Energy Study
The U.S. Department of Energy's Office of Fossil Energy, under Former Assistant Secretary for Fossil Energy Steven Winberg, issued a report on the impact of re-refining used oil. The report recommends an increase in the use of used oils and lubricants to produce more high-quality base oils, fuels, and other commodity products.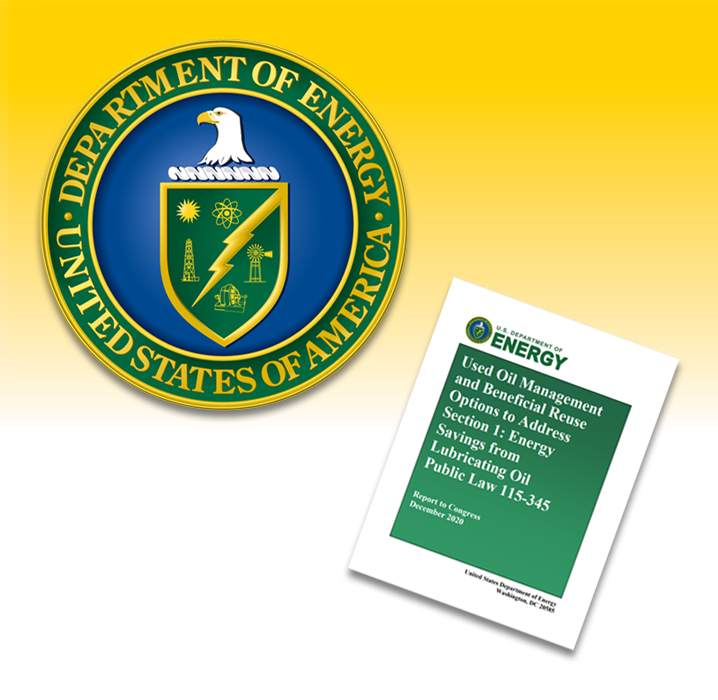 Life Cycle Assessment
Ramboll, a global leader in engineering, architecture and sustainability since 1945, was commissioned in 2021 to complete a life cycle assessment (LCA) of the Safety-Kleen re-refined base oil, KLEEN+. The LCA documented significant avoided greenhouse gas emissions in the production of KLEEN+ re-refined base oil compared to base oil refined from virgin crude oil.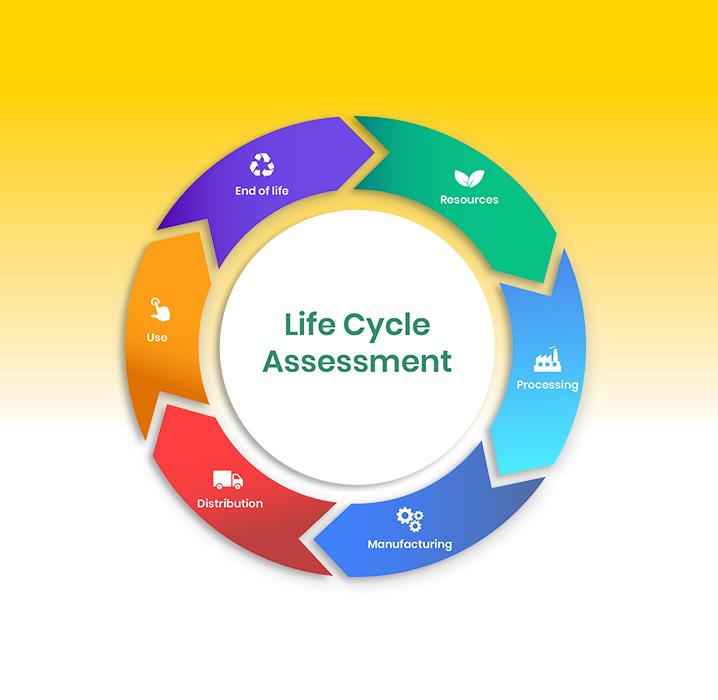 CONTACT US
Contact our team today to learn more about how we can best meet your base oil needs and deliver our revolutionary KLEEN+ products to you.